The #1 Choice For Retractable Screen Doors
Testimonials
our commitment
At Magic Screens we pride ourselves on exceptional service and dependability. Our dedication to providing you with the highest quality products, reliable service and expert craftsmanship are the keys to our company philosophy. Experienced, friendly and knowledgeable, our team is ready to listen to your needs and provide you with service you can count on!
Locally owned & operated in the Fraser Valley, Magic Screens proudly serves North Delta, Cloverdale, Langley, Surrey & South Surrey / White Rock.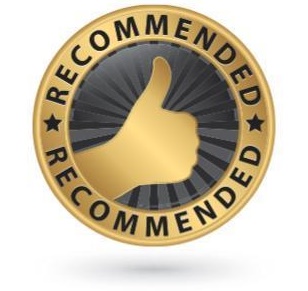 Retractable Screen door Applications
About Us
why choose Magic Screens
Simple. The quality of our retractable screen and the workmanship of our installers. Mirage has incorporated all the best features of other retractable screen manufacturers and applied them to the Mirage Screen at a higher quality level. Today, Mirage is the most progressive retractable screen door manufacturer in the marketplace. If there were a better retractable screen door out in the market place we would be using it here at Magic Screens. Our dedicated installers takes pride in each and every job providing excellent workmanship you can count on.